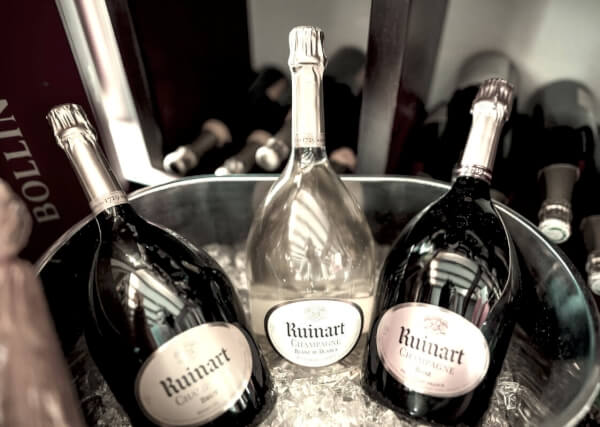 Do not over-chill your Champagne!
A stay on our island means every day is a celebration! And champagne is an ideal way to toast this lifestyle. In response to the surrounding heat, there is a strong temptation to serve extremely chilled champagne. Yet champagne is a wine first and foremost, and must be treated as such, especially if it is a grand cuvée.
We recommend that you serve it at 9°C / 48°F, as you would a white wine.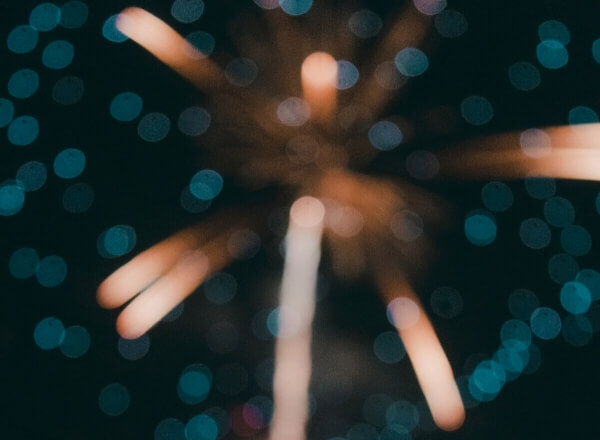 Rosé and St.Barth: a love story
Rosé is particularly treasured on St Barthelemy, where the wines of Provence have pride of place. It is a favourite pairing for both casual and gastronomic dining; you will also find them on some of the island's most exclusive menus. This wine goes perfectly with local fish, cuisine from Provence, Italy and anywhere, revealing the full range of flavours. Fuller bodied rosés are best reserved for grilled meats. We recommend you serve rosés well-chilled, at 9°C / 48°F, and keep them on ice during your meal.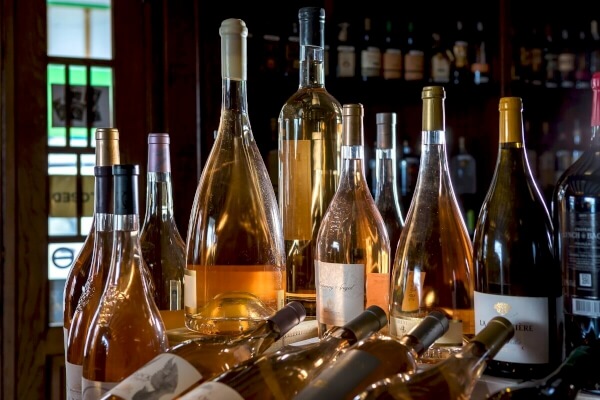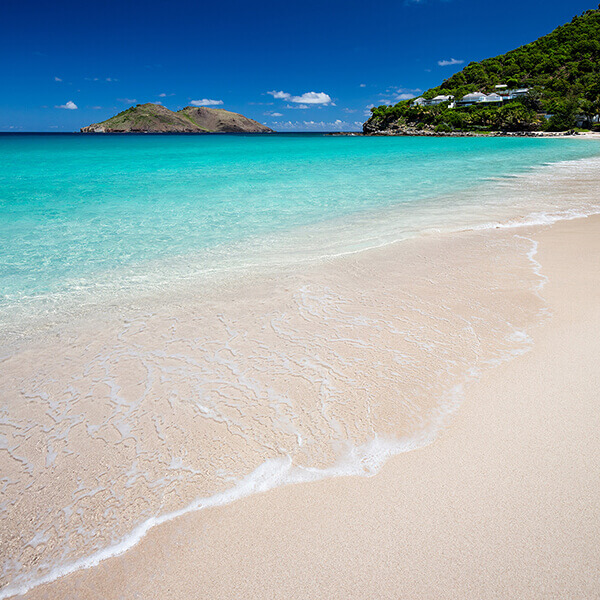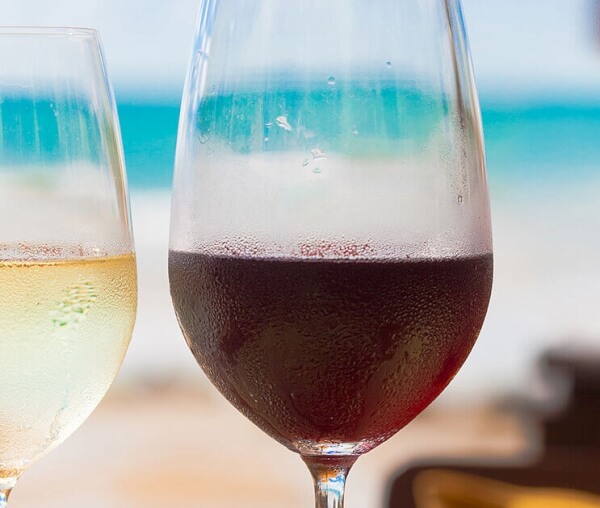 Red wines to be served chilled?
On St Barthelemy, room temperature is to be avoided at all costs, because if it is too high, it will ruin the balance of the wine: fruity flavours are overwhelmed by acid and alcohol levels. On our island, red wine is enjoyed at a lower temperature than you might expect elsewhere. Weaker levels of alcohol and tannins increase the enjoyment of chilled wines (12°C / 53°F to 16°C / 61°F). The best way to keep them chilled is to place them in a bucket of ice, where they should stay during your meal. We recommend refrigerating them one hour before serving.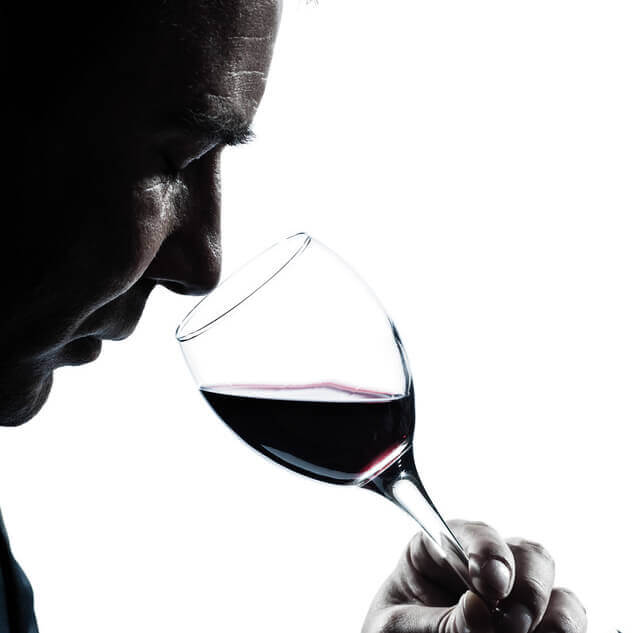 Rum: with or without ice?
Rum is often enjoyed chilled. However, placing an ice cube in rum dilutes the concentration of flavours created by the artisan... that said, it is a question of taste! For the older rums we represent, some of which are extremely rare, we recommend you start off by tasting it at room temperature. Take it in tiny sips and roll the alcohol around in your mouth, at your leisure, to discern the exotic nuances. Take time to reflect, before thinking about adding an ice cube!